Manage your entire corporate travel process from reservation to reporting with just a click and save time for yourself.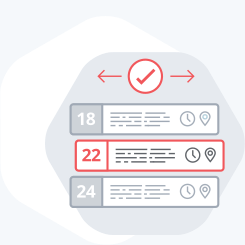 Customizable limit and approval mechanism
Manage the travel policy of your company most effectively with the corporate reservation system that works with a limit/approval mechanism.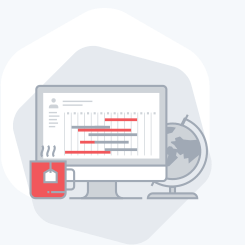 Online reporting
Keep track of savings opportunities for your corporate travel expenses, observe travel programs and evaluate compliance with policies with the instant reporting.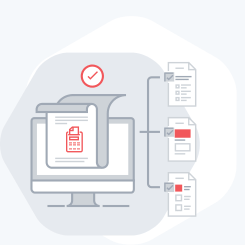 Invoicing and payment methods
Customize and detail your invoices you receive one by one or collectively according to the cost center and departments.